Product
Automatic Labeling - Assembly Machine for Hospital Wrist Band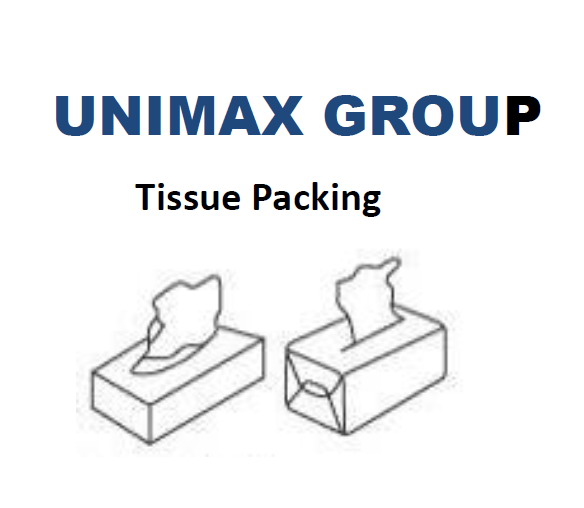 Product ID: Pharmaceutical Products Series 310-HW (41)
♦ Application:
Hospital Wrist Band Labeling & Assembly

For making hospital wrist band from automatic taking =>transportation =>position setting => top labeling => release paper separator assembly => label folding type labeling => suction discharge.



Specifications:
• Capacity: Approx. 20 pcs/min Depends on Accuracy & • Stacking Uniformity of Plastic Band
• Labeling Accuracy: ± 0.5~1 mm

♦ Opertion Sequence:
• Step 1: Insert the Tail of Band through the empty gap under yellow release paper strip and 2 holes.
• Step 2: Pull and take off the small yellow release paper strip.
• Step 3: Press transparent label on plastic strip for making this two parts to be stuck together.



Features:
♦ High Precision Servo Motor Control Labeling System.

♦ Controal system:
* Programmable Logic Controller (PLC): Japan "Mitsubishi"
* Operation Control Box: Colorful Touch Screen Monitor:
* Japan "YASKAWA" Servo Motor:Labeling System
* Optoelectronic Fiber Detecting System
* Label Sensor System with "Sick" or Japan "Keyence"
* Products Detecting Sensor System: Japan "Hokuyo"

* The brand names of products shown in the catalogue are the reference application to our manufacturing equipment only.