Product
Multi-Application Paper Pulp Egg Carton/Box/Tray Automatic Labeling Machine with Multi-Axis X-Table Robot Twin-Labeling System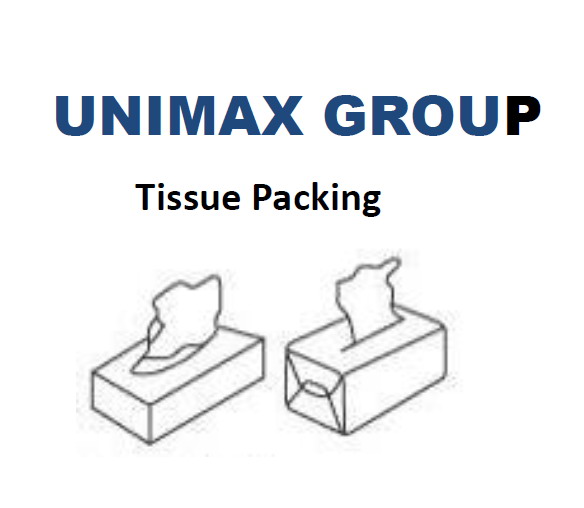 Multi-Application Egg Carton Labeling Machine
Product ID: EGDCLP-68 Paper Pulp Egg Carton/Box/Tray Labeling Machine (39)
■ Model: EGDCLP-68
For: 10/15 or 12/18-Cell or Multi-Application Type

■ Designed /Operation Speed:
Approx. 60 ~ 70 / 60 ~ 65 Pieces/Min.

♦ Egg Cartons Supplemental No Need to Stop The Machine

■ Application:
- Precut Paper Label & Wet Adhesive Type Water Base Cold Glue.
- Equipped with Automatic Feeding-Labeling-Collecting System
- PLC Servo Control Multi-Axis X-Table Type Robot Labeling System
- Batched Quantity Labeled Carton Bundle Collecting Automatically
- Egg Carton Specification Fixed or Adjustable Type to be Option
- Series-I for 10-cell or 15-cell Egg Carton
- Series-II for 12-cell or 18-cell Egg Carton
- Multi-Application Type Depend on Egg Carton Specification.
- Label Size: Max. 250 (W) x 180 MM (L = Label gluing direction)
Specifications:
■ Specification & Features:
1). Using general water base cold glue easy for operation and maintenance as well as easy getting glue suppliers.
2). Integrated control egg carton labeling and feeding-collecting.
3). Twin-Stack-Hopper magazine easy for preparing egg cartons - Top-to-Bottom for labeling operation.
4). Precise labeling system by X-Table Robot
5). Main Labeling Machine 68-series * 2
6). Egg cartons separated and taking from stack-hopper magazine
on to conveyor automatically.
7). Egg cartons put onto conveyor & set position automatically.
8). Twin-pressing system for 3-face (top-front-hinge sides) labeling.
9). Servo control transporting conveyor system.
10). Labeled product lift-stacking into collecting twin-stack-hopper - Bottom-to-Top automatically.
♦ Collecting of egg cartons no need to stop the machine.
Features:
♦ Control System:
• Gluing System: Servo Control Roller Gluing
• Label Stack-Hopper: Servo Control
• Labeling: X-Table Robot & Servo Control
• Japan 'MITSUBISHI' PLC programmable logic control system
• Japan 'YASKAWA' Servo Motor system.
• Japan "PROFACE" Touch Screen Monitor control system

* The brand names of products shown in the catalogue are the reference application to our manufacturing equipment only.



Order Information:
Minimum Order: Negotiable
Branded Product