Product
5-Gallon Drinking Water Bottle Cap Automatic Cap-Liner-Plug Assembly & Heat Seal Labeling Machine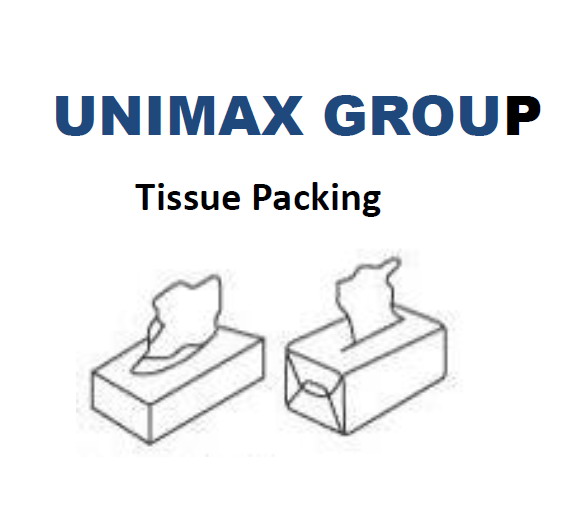 Product ID: Assembly-Lining-Heat Seal Labeling for 5-Gallon Drinking Water Bottle Cap (37)
♦ Application:

(A-1) Model: UAF-842-CPLS Series
(A-2) Model: UAF-441-CPLS Series

■ 5 Gallon Bottle Cap-Liner-Plug Assembly & Seal-Labeling

• Cap / Closure to be Inserted with Liner and Inner Plug Assembly
• Aluminum-Liner or Paper-Liner or EPE Sponge-Liner
• Liner with Tab or without Tab to Be Selected
• Heat Seal Type Labeling
(B-1) Model: UAF-842-CS Series
(B-2) Model: UAF-441-CS Series

■ 5 Gallon Bottle Cap Seal-Labeling
• Cap / Closure Heat Seal Type Labeling


Specifications:
■ Models:
Model UAF-842 Series capacity: 96 ~ 100 PCS/MIN
Model UAF-441 Series capacity: 40 ~ 60 PCS/MIN

♦ Equipped with Special Designed System:
- Substance Components Supply Detect System

♦ Optional :
(1). Assembled Products Viewing-Inspection Output Conveyor.
(2). Output Conveyor with Detect System.
(3). Process Detect System:
- Process Components Shortage Detect System
- Process Components Abnormal Assembled Detect System
- Abnormal Products Reject System
Features:
■ Functions:
♦ CPLS Series:
• Caps / Liners / Plugs Feeding Automatically
• Products Position-Setting Automatically with Mold-Sets System
• Liners Feeding Automatically by Stack-Hopper Magazine System
• Liners Automatic Separating and Take-Off System
• PLC Programmable Logic Control System
• Inter-faced Colorful Touch Screen Monitor Control System (HMI)
• Liner Stack-Hopper Magazine (2 types to be optional):
(a). Allowed Continuous Re-Fill Liners without Stopping Machine
(b). Stop Machine for Re-filling
• Caps Assembly Automatically
• Cap & Plastic Film Sealing Automatically
• Assembled Caps Automatic Take-Off & Discharge System

♦ Types:
Type-1): Cap-Liner-Inner Plug Assembly
Type-2): Cap-Liner Assembly without Inner Plug
Type-3): Cap-Inner Plug Assembly without Liner


* The brand names of products shown in the catalogue are the reference application to our manufacturing equipment only.

Order Information:
Minimum Order: Negotiable
Branded Product