Product
Automatic Lining Machine for Cosmetic Cap with EPE Liner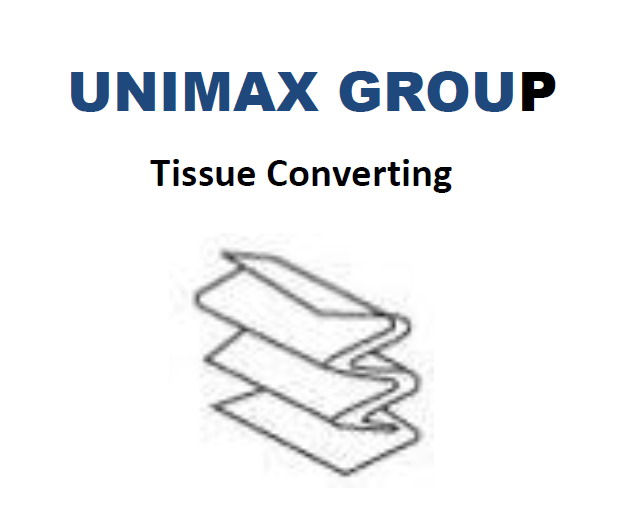 Product ID: Cosmetic Series UAC-811CM-MG (21)
♦ Application:

- Cap or Closure to be Inserted with Liner
- Aluminum-Liner or Paper-Liner
- EPE Sponge-Liner
- Liner with or without Tab
- With or without Hot-Melt Glue




Specifications:
• Liners feed by stack-hopper magazine
• Liners separating and take-off automatically
• Liners feed automatically
• Cap feed by manual (for cosmetic cap surface protection)
• Equipped with engraved mold-sets system
• Liner insert into cap automatically
• Equipped with rotary pressing assembly system
• Assenbled caps suction take-off system
• Equipped with intermittent discharge conveyor
Features:
♦ Control System:
• Programmable Logic Control system
• Equipped with Japan "MITSUBISHI" PLC
• Equipped with colorful interface Touch Screen Monitor

♦ Optional:
a). Compact holt-melt glue applicator
- Re-fill hot-melt glue stop machine system
b). Inject spraying nozzle type hot-melt glue application
- Equipped with insulation hose system
- No need to stop machine re-fill hot-melt glue system

* The brand names of products shown in the catalogue are the reference application to our manufacturing equipment only.