Product
High-Tech Series 310C1 for Lead Frames, Metals, Sheets High Precision Labeling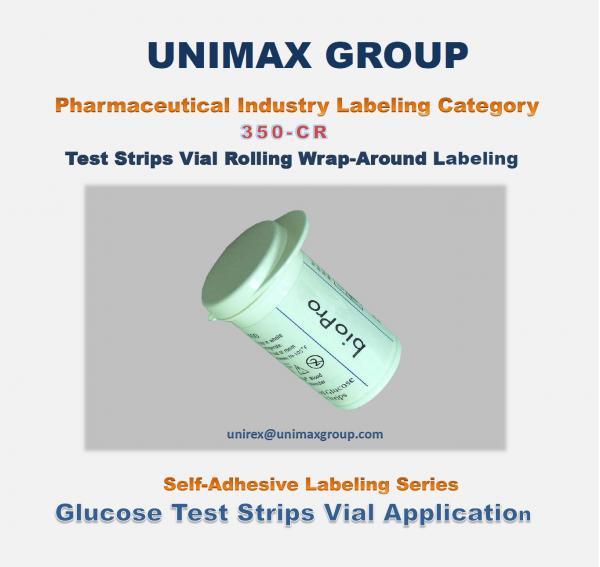 Product ID: High-Tech Application Series (132)
■ Model: 310C1
■ Application
• Suitable for High-Tech Application Lead Frames, Metals, Sheets, etc.
• Suitable for High Precision Labeling.
• Machine Equipped with X-Table Linear Slider.
• Machine Equipped with Mold-Sets.
• Equipped with Optical Fiber Sensor Detecting System.
• Can be Connected with Front Process Automation.


Specifications:
♦ Machine Structure:
- Whole machine structure made by stainless steel parts and 6061 T6 aluminum alloy with anodizing treatment, rust free.
♦ Specification:
- Labeling Precision: ± 0.1 ~ 0.2mm (Excluded tolerance of substance or mold).
- Machine Speed: Approx. 6 ~ 12 M/Min.
- Labeling Speed: Approx. 5 ~ 6 Cycles /Min.
- Label Size: Max. 300 x 120 MM.
- Guard Door can be optional to be equipped.


Features:
♦ Control System
• Twin-Axis Servo Motor Control Precision Labeling System.
• HMI Operation Control System:
Inter-Faced Colorful Touch Screen Monitor.
• Programmable Logic Control System: "MITSUBISHI" PLC.

* The brand names of products shown in the catalogue are the reference application to our manufacturing equipment only.