Product
Indexing Automatic Feeding Type 66-IF-A / 66L-IF-A Labeling Machine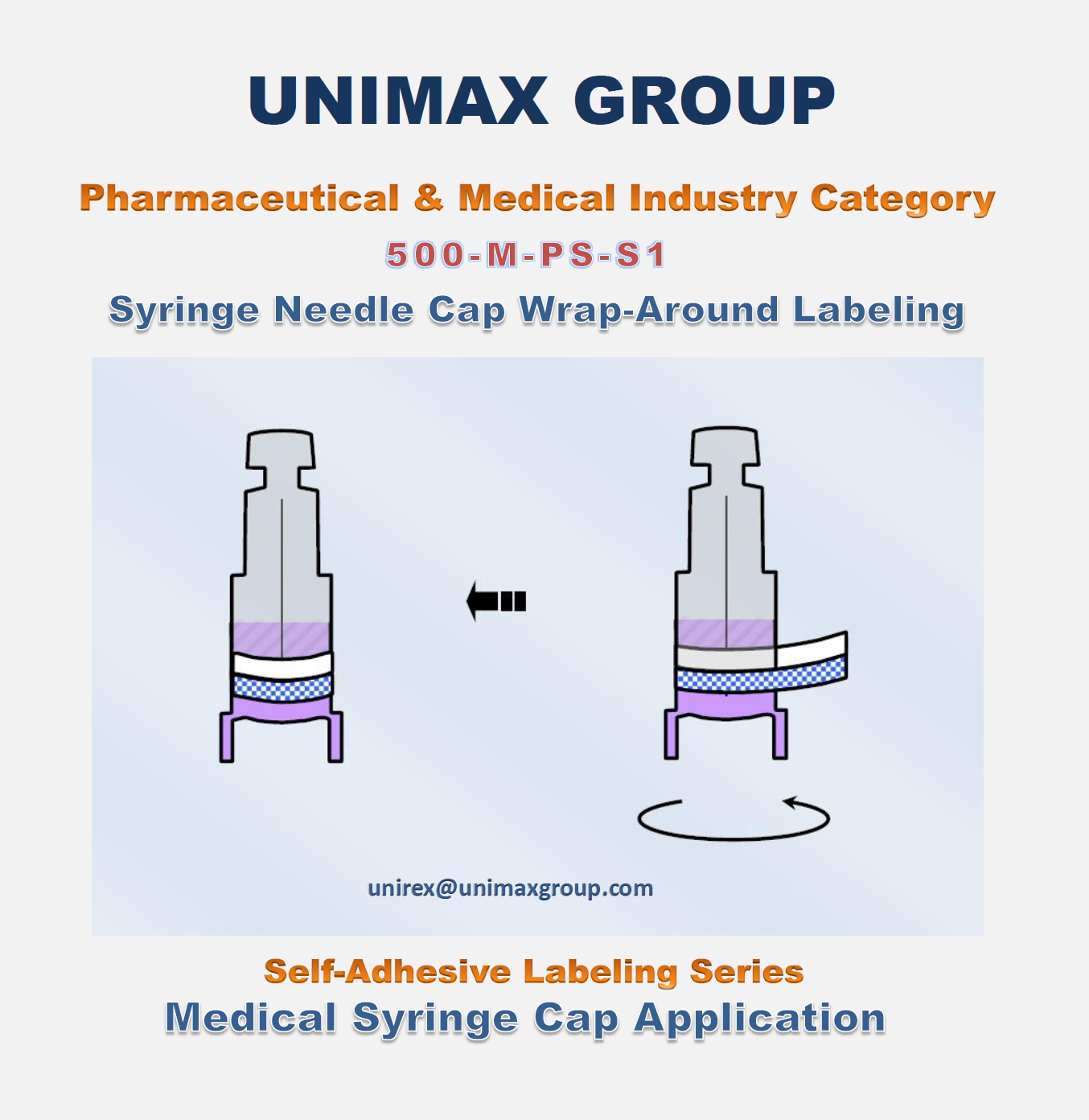 Product ID: Adhesive Applying Type Labeling Series (138)
■ Application:
- To be applied for square, rectangular shape of substances.
- To be applied for wide ranges of products and industries.
- Can be applied offset paper, glasses paper, bright paint paper or tin paper labels.
- The comprehensive and economical labeling system.
- Gluing by cold glue or hot melt glue models to be optional.
- Can be integrated control with wide ranges of automatic feeding system.
Specifications:
♦ Label Specification:
• 66 / 66 L Series: Max. 180 / 280 x 160 mm

♦ Machine Operation:
• Labeling / Operation Speed: Approx. 70 / 50 Pieces/Min.
• Labeling Accuracy: Approx. ± 0.1~0.2 mm depend on products.
Features:
♦ Advantage:
• Can Equip with Integrated Control Automatic Feeding Conveyor.

♦ Function:
- Machine with automatic sensor detecting system.
- Machine with automatic indexing table system & mold-sets.
- Machine with precise position setting system.
- To be applied for flat, corner, 3-Side labeling.


* The brand names of products shown in the catalogue are the reference application to our manufacturing equipment only.